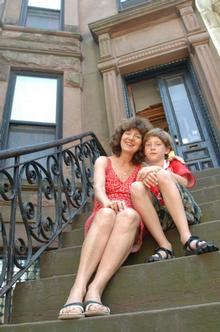 … you may fall "in like" with kindred spirits who are interested in meeting you. In fact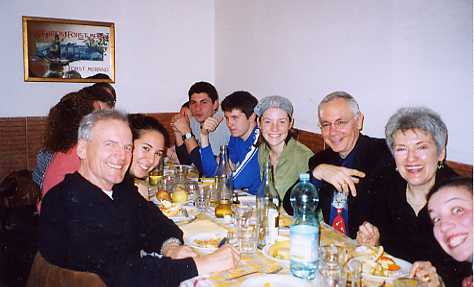 you're likely to make lifelong friends. Here's how.
Rather than scouting guidebooks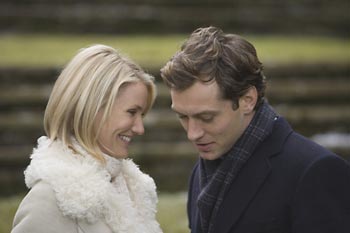 for your next dream vacation, hoping to discern not only the best sightseeing spots but the undiscovered foods, customs and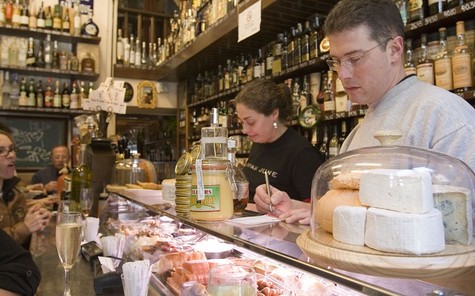 places only the locals know about, why not trade homes?  Even if you don't find romance as the women played by Cameron Diaz and Kate Winslet did, using this site in the movie, The Holiday, you may meet interesting locals who know the owners of the home in which you get to stay. And all that money you save by not staying in a hotel means you can splurge on your trip or take more trips. (What recession?) Yet, if you're like me, the first fear that pops in your head is, "What! Let strangers stay in my home! Are you kidding?" Yet more and more people are swapping homes.

Hear how the founder of the first home exchange community, Ed Kushins, has built into his system two vital traits to grow a loyal online community:
1. A clear, compelling reason to join and participate: trade homes for a more interesting and relaxing and less expensive way to vacation.
2. A way to establish trust with another member before trading homes: exchange emails to get to know each other, check out referrals from their past exchanges, read closely their self-written descriptions of their home and themselves and view the unlimited number of photos they can choose to display.
Members can exchange homes, for short or longer times, and advice about what to see and do, and who to meet, "when you're here in my town." Deeper friendships have sprung out of common interests as diverse as runners, amateur historians and foodies. As a hiker, author, glass lover with a lifelong interest in urban design and behavioral science I am diving into the new world of trading homes.
Yes it means I can afford to see more places but, more than that, I'll be able to find people in other parts of the world with whom I can exchange ideas and share experiences.  Finding those matches will be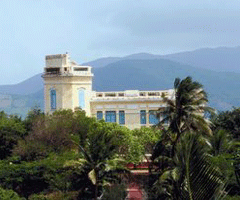 simpler in an online community than on my own as this charming man and this anonymous person are apparently doing on their own. Everyone loves value, even the ultra-rich.
Who's Your City? Instead, some avid home swappers appear to become citizens of the world. As my semi-retired, world-traveling friends, Shari and Bob put it, home exchange is a captivating way to create world peace by getting to know each other better.