From stay-at-home Mom to art teacher to designer of exquisite Ukrainian eggs to author of a book that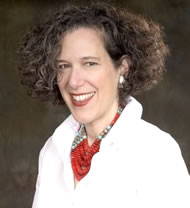 lands her on The Today Show. That's quite career ride.
Better still, it led Jane Pollak to her dream job.
Jane provides what's probably the single most successful Me2We tool you'll ever find. The mastermind group. She's belonged to one for 16 years. Now, she organizes and leads them – and you can too. With more people working on their own, the desire for this kind of structured mutual support and camaraderie is growing fast.
Most meet in person, some online or via phone. (My group does all three.)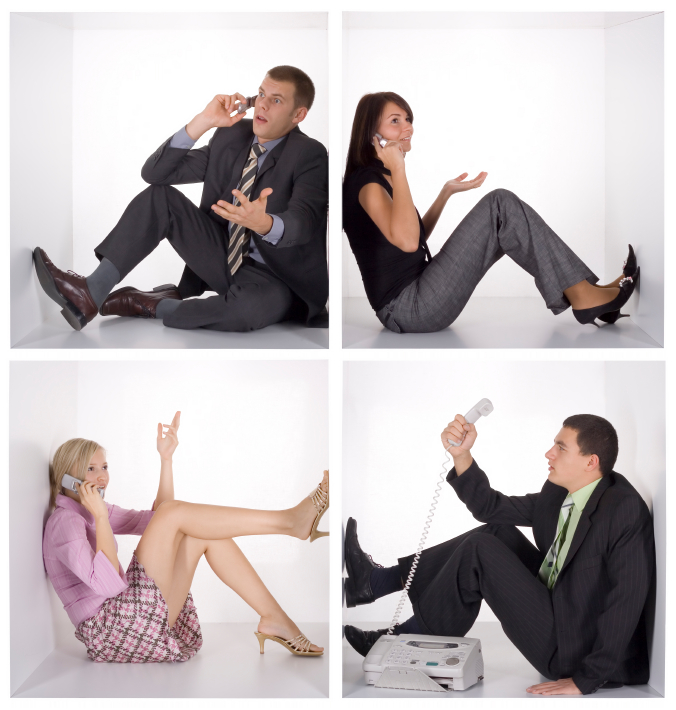 Does a mix of writing, coaching and/or speaking – and leading mastermind groups appeal to you? Want to learn exactly how to start a profitable mastermind coaching business – serving the niche profession or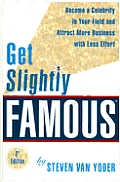 industry you know best and enjoy most? Dreaming of a lifestyle change? Seeking more independence?
How about a chance to mentor those in your kind of work and facilitate their mutual support so they can grow successful faster and have a balanced life– and enjoy the ride with them? Many people are now leading mastermind groups. Plus the market for them is growing. And, for starters, as Vocation Vacations and others have demonstrated,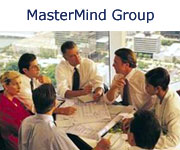 there's a huge market of boomers who're exploring new ways to work, play and live – with others – and want help finding their way.
Hear how in this interview.